Think beyond your morning smoothie...
We're used to seeing moisturizing ingredients like shea or cocoa butter in our skin and hair products, but Almond milk is becoming a key ingredient in the beauty industry because of its long list of skin benefits. here are three of our favorite buys embracing the trend.
L'Occitane Almond Milk Veil
Being one of the first brands to use almond milk as a key ingredient in their products, L'Occitane's body milk combines both almond oil and milk to nourish thirsty skin and leave it feeling like new.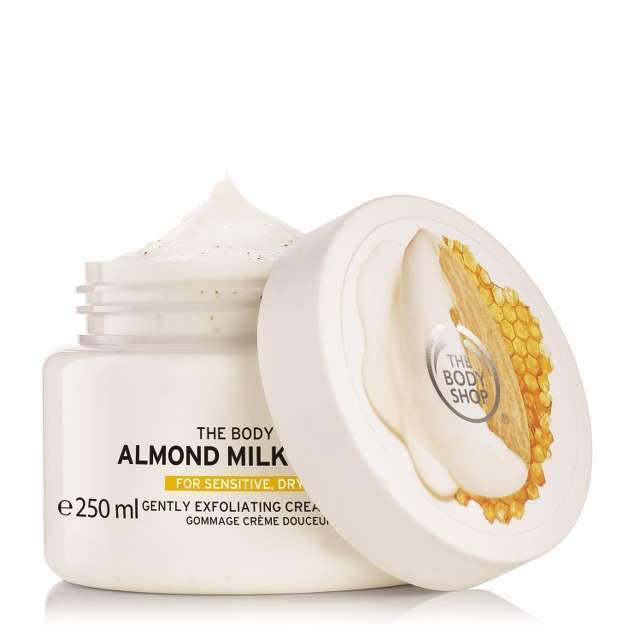 The Body Shop Almond Milk & Honey Gently Exfoliating Cream Scrub
The key to smooth, even skin is a gentle exfoliant. Almond milk contains Vitamin B2 which helps hydrate dry, sensitive skin. This cream scrub buffs away dead skin cells in the shower and leaves behind a soft, moisturized complexion.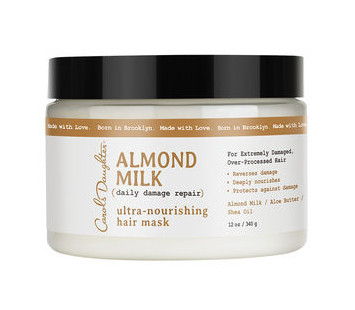 Carol's Daughter Almond Milk Ultra-Nourishing Hair Mask
For extremely dry hair, this almond milk hair mask helps reverse damage caused by chemicals, heat-styling, and harsh environmental factors. The nourishing almond milk restores health to your locks, leaving it softer and stronger.