If you follow me on Instagram, then you might have seen my story about my magical experience on a press trip with Farmacy Beauty. We toured Co-Founder, Mark Veeder's, lush property in Forestburgh, NY and then went to the farm where the brand's hero ingredient is harvested in Damascus, PA. You know I've always been a fan of natural skincare, but seeing first hand how the ingredients are nourished for efficacy made me appreciate it even more.
Words can't even describe Mark's home. It literally fell out of a Disney movie (see below images). Landscaped gardens surrounded a pond, his home and guest house. It was in gardening (yes, he does it himself), that he discovered a rare, green-flowered plant, in his Echinacea Purpurea bed. His curiosity lead to lab testing, which found that it contained a high concentration of an immune-boosting antioxidant and restorative properties. This is how Farmacy Beauty was born.
Pics of Mark Veeder's home and gardens.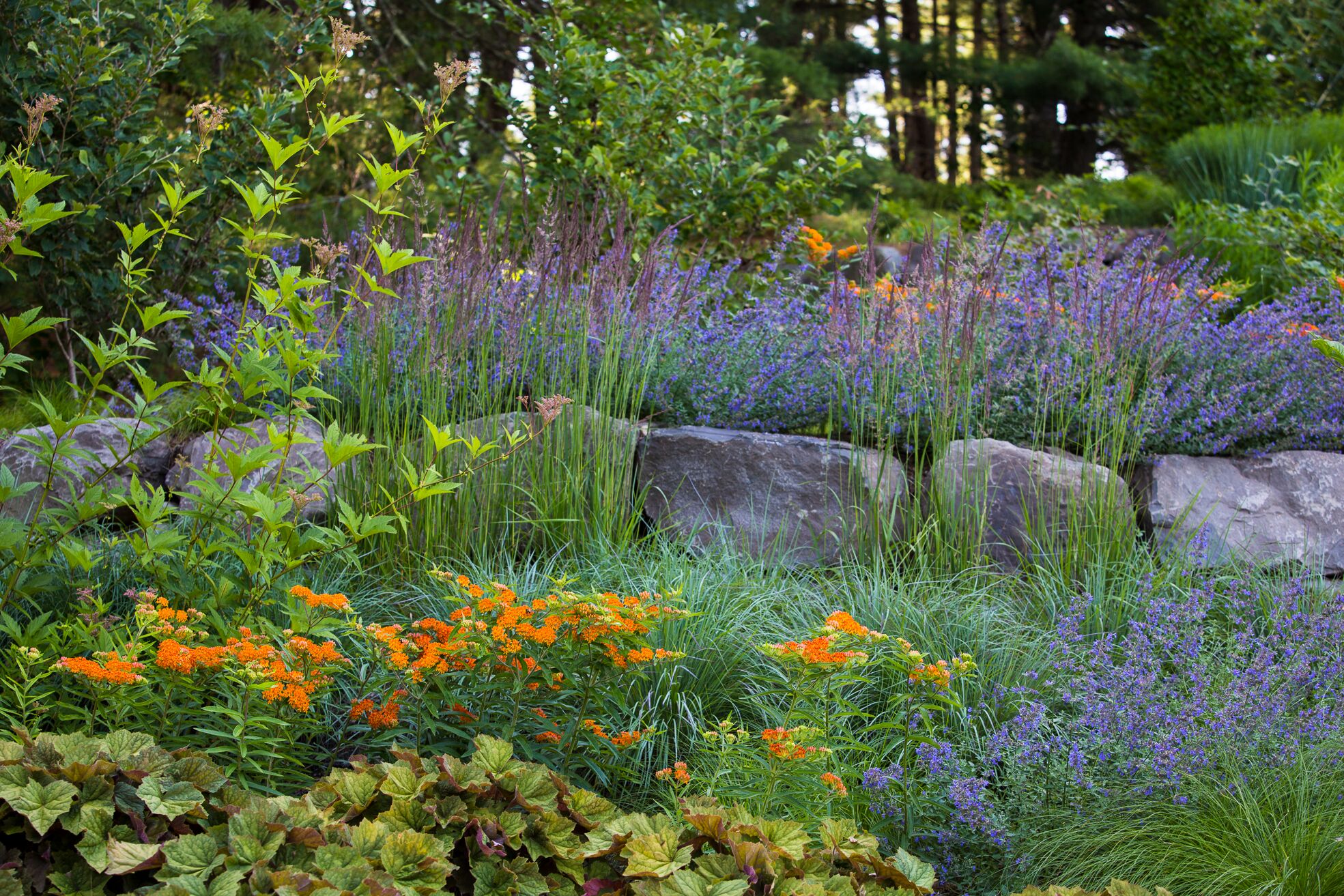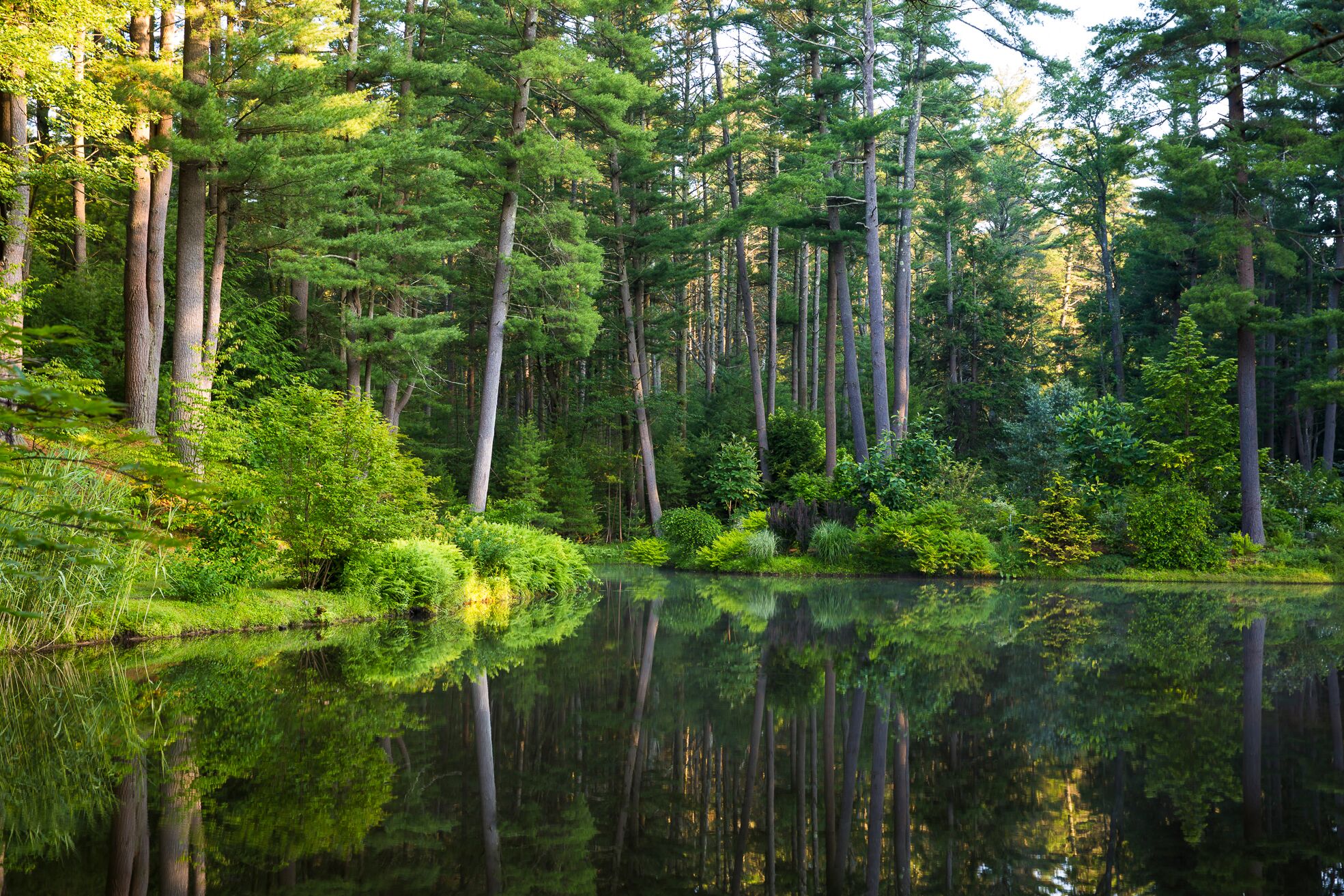 The ingredient, which he patented as Echinacea GreenEnvy™, is the hero ingredient in all of Farmacy Beauty's products. It's 300% stronger concentration of Cichoric Acid (a powerful antioxidant and anti-inflammatory) than any other Echinacea Purpurea on the market. Cichoric Acid is it has shown to dramatically protect your skin's collagen and in turn boosts firmness. Their latest and one of my favorite products from the brand is their Honey Drop Lightweight Moisturizer. It's immediately nourishing, yet doesn't leave a stickiness or thick film on your face, making it perfect for summer.
At the farm in PA, where this ingredient is now grown, we met a farmer who explained how important it was to nourish the soil in order for plant-based ingredients to be efficacious. Besides seeing where and how the Echinacea GreenEnvy is grown, we also got to plant some ourselves to take home. The experience was eye-opening and such a luxury! I've gone to labs before (see an example) to see how beauty products were made, but never farms. I feel fortunate to be able to see first hand, the way the beauty industry works.
Here are some pics from my farm visit.