Recently, I had the chance to visit the Sisley Spa in the Carlyle Hotel in midtown Manhattan to try out their Brightening Facial. Little did I know, that it was going to be the most relaxing hour and a half that I've had all year.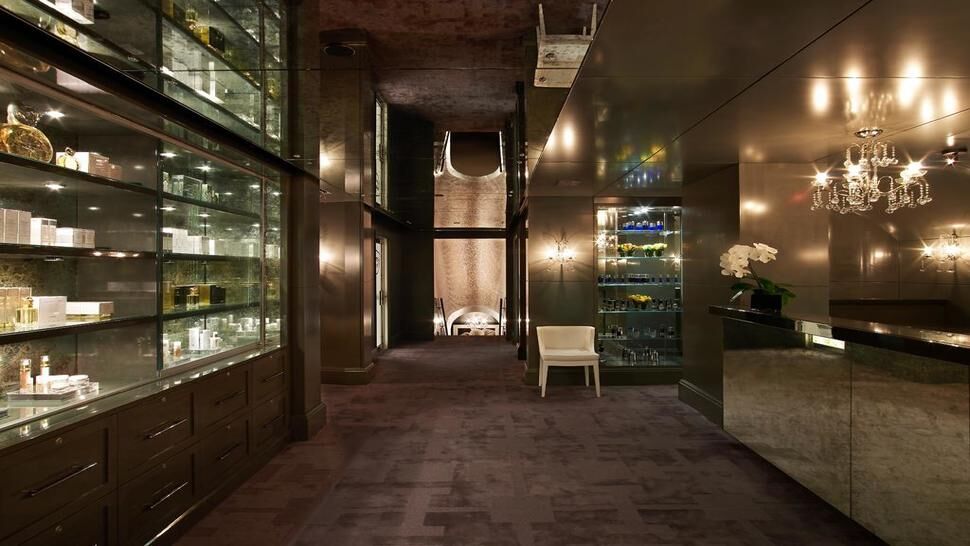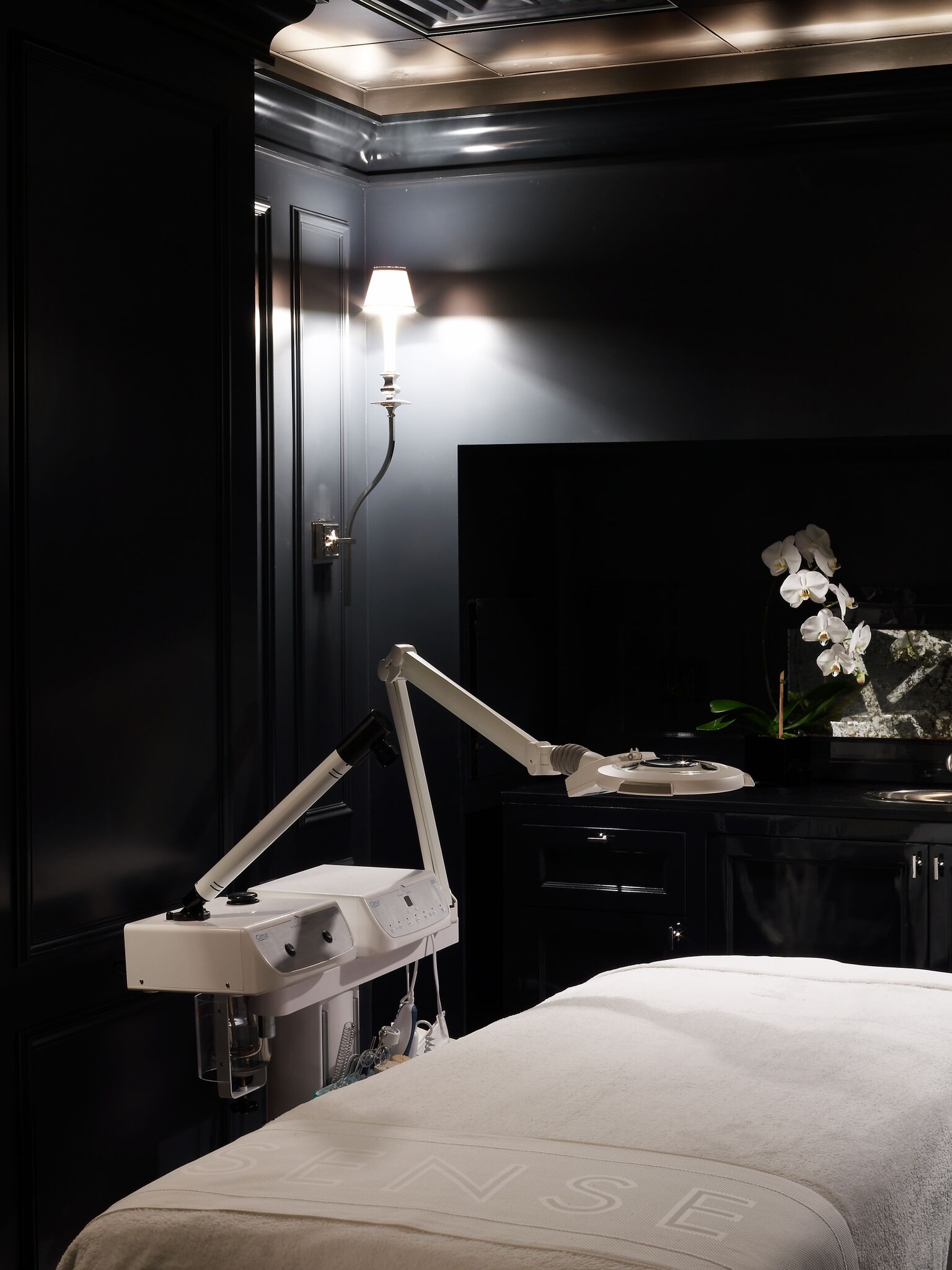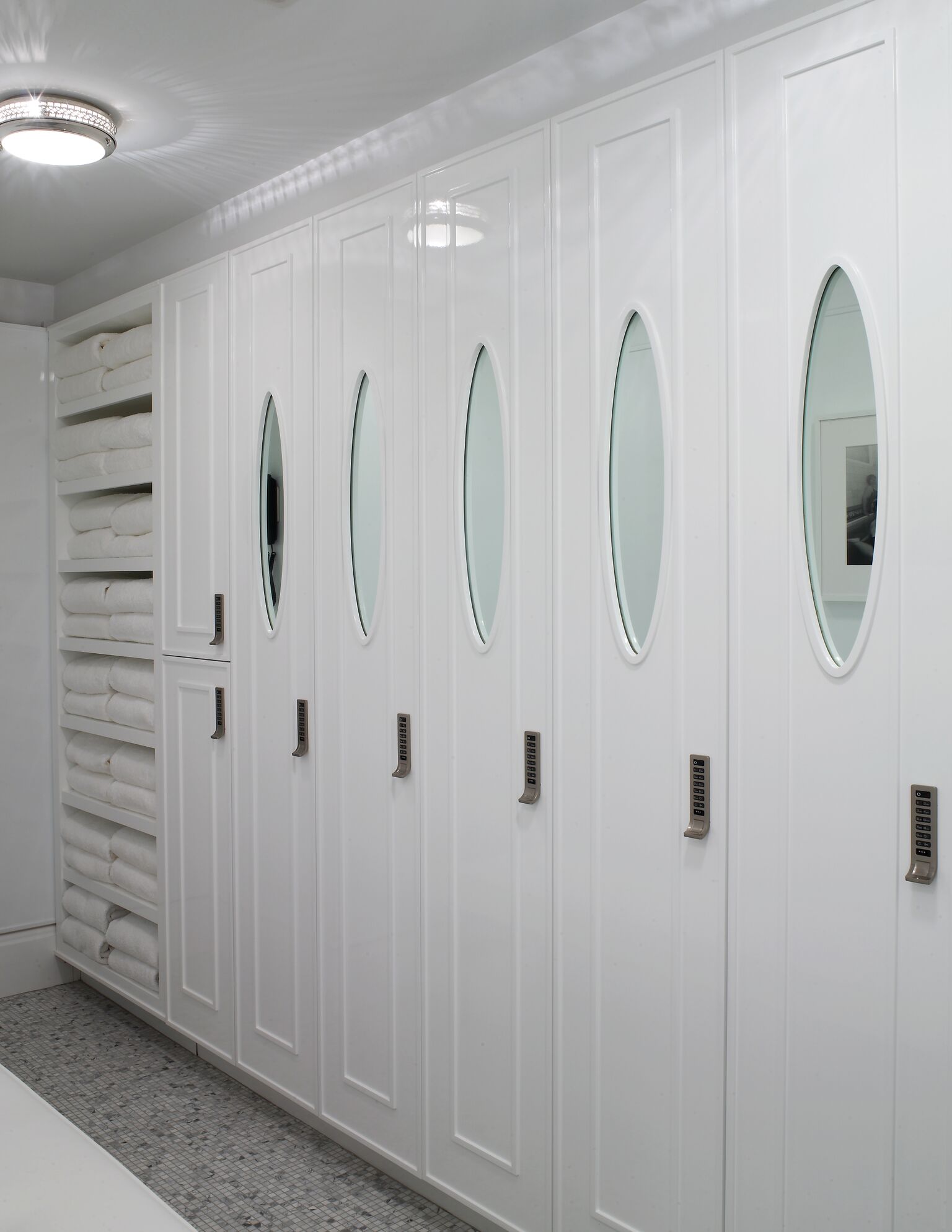 Upon arriving, I was shown into the locker room and spent some time in the steam room before my treatment. What a treat that was. I'm always rushing around the city heading to meetings and events and rarely ever leave time to breathe in between never mind allowing myself to enjoy the facilities of a spa before a treatment. I was thankful the publicist recommended that I get there early to do so, because the thought wouldn't even have crossed my mind.
Whenever I'm invited for a facial I always seek out brightening treatments to help rid my hyperpigmentation (or at least keep it at bay). My esthetician, Zaharenia Victoros, was very knowledgable about the products she was using and the purpose they were serving throughout. The facial started with a breathing exercise and body compressions to help fully ground me in the moment and unwind. Of course, I loved this part.
The rest consisted of a cleanse, exfoliation, mask that helps inhibit melanin production to control my pigmentation, facial massage with a brightening serum and massage cream. All of the products were from the Sisley Phyto Blanc collection.
The hour long routine felt like a choreographed facial massage where I got the best of both worlds – efficacy and relaxation.